Blog Restroom Information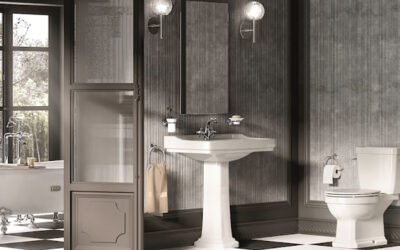 "Why are Toilets, Sinks and Urinals Made of Porcelain?" Guest blog by John Tarr. Bathroom fixtures need to be sturdy, waterproof, and in the case of a toilet and urinal, designed to be a flushing engine.
JaniWrap Out of Order Urinal Covers. 
Keeping Restrooms Beautiful.
We ensure your restrooms appearance is not compromised when a urinal or toilet needs to be removed from service.