Recent blog posts.
How we developed the best solution for fresh and attractive restroom facilities.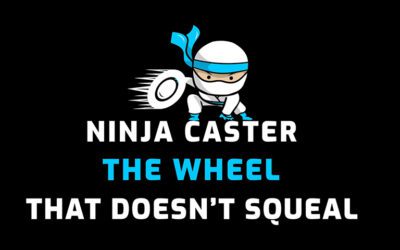 There is an easy solution to fix this noisy problem that everyone concerned will thank you for.I know we have all been there. We are at a tranquil location, concentrating on getting work done, reading important information or in a very important meeting. Along comes a...
read more
We believe in our products.
And you will too!
We believe in
Innovation.