Out of Order Urinal Covers
JaniWrap Fixture Covers
(the what and how)
Are self-adhesive sheets of polyethylene plastic that seal a urinal or toilet.
They're beautiful.   They're quick to install.
They're Exceptionally Practical.
 JaniWrap  secures fixtures  from unwanted use. 
Is the attractive solution for covering out of order fixtures.  
32 Applications
Incredible Value!
(why)
In the highly competitive commercial real estate market, well maintained restroom facilities and their appearance are vitally important to tenant satisfaction and retention.
...should have used JaniWrap.
Price
Exceptional Value
32 Applications
Function
Take the plunge, but if that doesn't work
grab a JaniWrap cover and seal the
porcelain  bowl…
before it's too late.
Looking Good
 JaniWrap is the best for 
Social & Physical
Distancing!
Be Prepared
You will be glad – we guarantee it.
Learn More?
No problem!
We appreciate inquiring minds!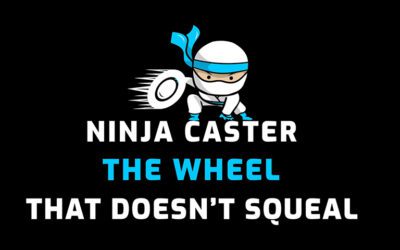 Replace trash can dolly wheels with quiet, maintenance-free JaniWrap Quiet Casters – the No Squeal Wheels.
Today the celebration of each sale is still ongoing as we strive to make restrooms aesthetically pleasing, not just in North America but worldwide.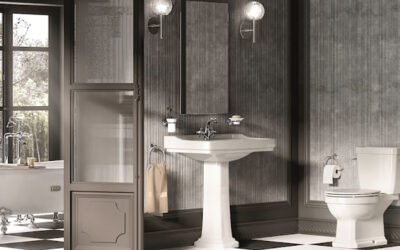 "Why are Toilets, Sinks and Urinals Made of Porcelain?" Guest blog by John Tarr. Bathroom fixtures need to be sturdy, waterproof, and in the case of a toilet and urinal, designed to be a flushing engine.
Summary
Author Rating
Brand Name
Product Name
Out of Order Urinal and Toilet Covers
Price
USD
$59.95 for a Pack of 32
Product Availability