Shoot us an email… 
we'll respond promptly.

JaniWrap is always available and eager to assist with any questions you may have.
Explore our site and learn more about how JaniWrap can help you transform your facility and keep tenants and visitors happy.
We look forward to hearing from you!
-We hate spam too and we respect your right to privacy as much as we do our own.We have a strict anti-spam policy that prohibits selling, sharing, or otherwise abusing your email address.
100% Privacy. No Spam. That's a Promise.
Contact Us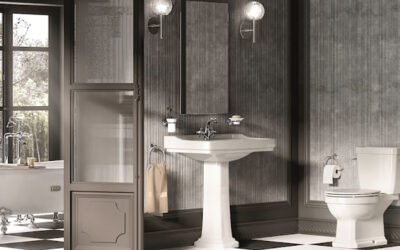 "Why are Toilets, Sinks and Urinals Made of Porcelain?" Guest blog by John Tarr. Bathroom fixtures need to be sturdy, waterproof, and in the case of a toilet and urinal, designed to be a flushing engine.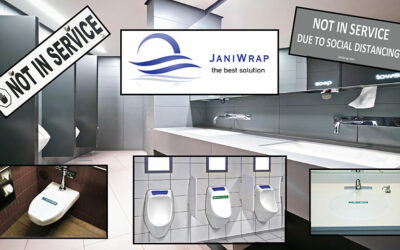 "Public Restrooms Virus Free" How to protect public bathrooms against viruses with paint and spray. Temporary covers for broken Toilet, Urinal and Sink covers is JaniWrap.
"COVID-19 and Public Restrooms" Social distancing affects everyone in most buildings and locations including the public restroom.
JaniWrap Out of Order Urinal Covers. 
Keeping Restrooms Beautiful.
We ensure your restrooms appearance is not compromised when a urinal or toilet needs to be removed from service.