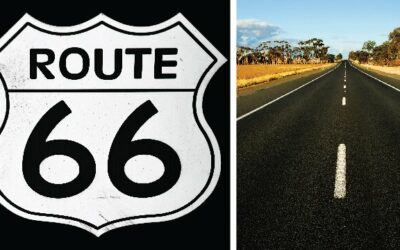 "The Birth of Modern Public Bathrooms' is a blog about how washrooms and rest stops go their start and how its important to keep them looking good.
JaniWrap Out of Order Urinal Covers. 
Keeping Restrooms Beautiful.
We ensure your restrooms appearance is not compromised when a urinal or toilet needs to be removed from service.