[rev_slider alias="Homeslider"]
Services JaniWrap Products
Out-of-Order Covers Venues
Out-of-Order Covers Countries-States
Social Distancing Labels Venue 
Social Dist. Labels Countries & States
Social Distancing Labels Cities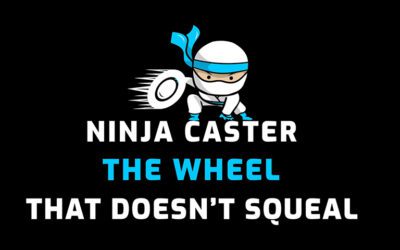 There is an easy solution to fix this noisy problem that everyone concerned will thank you for.I know we have all been there. We are at a tranquil location, concentrating on getting work done, reading important information or in a very important meeting. Along comes a...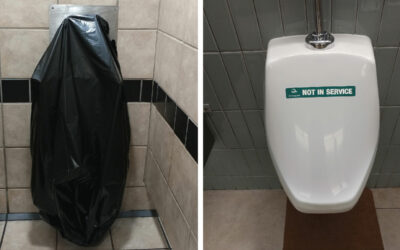 Today the celebration of each sale is still ongoing as we strive to make restrooms aesthetically pleasing, not just in North America but worldwide.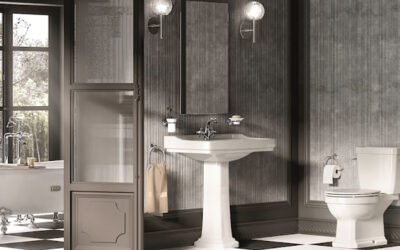 "Why are Toilets, Sinks and Urinals Made of Porcelain?" Guest blog by John Tarr. Bathroom fixtures need to be sturdy, waterproof, and in the case of a toilet and urinal, designed to be a flushing engine.