[rev_slider alias="Homeslider"]
Services JaniWrap Products
Out-of-Order Covers Venues
Out-of-Order Covers Countries-States
Social Distancing Labels Venue 
Social Dist. Labels Countries & States
Social Distancing Labels Cities
Invention of the Temporary Out-of-Order Toilet and Urinal Covers   The early days of JaniWrap Out of Order Urinal and Toilet Covers were more research and development than order fulfillment and shipping.  The evolution from the original flat pad of covers to...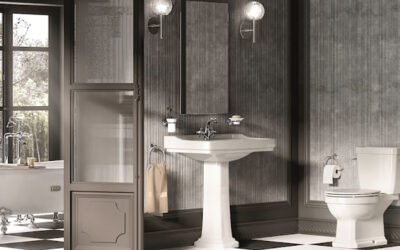 "Why are Toilets, Sinks and Urinals Made of Porcelain?" Guest blog by John Tarr. Bathroom fixtures need to be sturdy, waterproof, and in the case of a toilet and urinal, designed to be a flushing engine.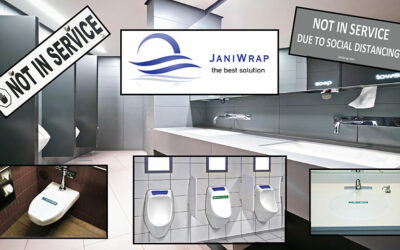 "Public Restrooms Virus Free" How to protect public bathrooms against viruses with paint and spray. Temporary covers for broken Toilet, Urinal and Sink covers is JaniWrap.
Summary
Service Type
Temporary Out of Order Urinal, Toilet and Sink Covers for Public Washrooms.
Provider Name
JaniWrap Products
,
Phoenix
,
Phoenix
,
Arizona
-
85019
,
Telephone No.eMail--- customerservice@janiwrap.com
Area
Description
We supply professional, temporary, Out of Order covers for Urinals, Toilets and Sinks in Public Washrooms. We do rush orders anywhere in the USA and Canada.