(puhl-kri-tood-n-uhs)
Definition:  beautiful, appealing, gorgeous, & elegant
Origin:  Latin word Pulchritude or Pulcher – simply means beautiful
Either curiosity brought you to this page or you hit the wrong tab, but for whatever reason you find yourself reading this, we're glad you're here!   Jani-Wrap is always looking for unique terms to describe our product, and since we feel Jani-Wrap is both beautiful and unique, we took a liking to this uncommon and underutilized word.
We hope you can appreciate it too, so let your imagination run wild with the many ways you can use this interesting word!  To help you remember it we will send you a free Pulchritudinous Magnet when ordering.  It's our small way of recognizing a pretty cool word and helping it become just a little less uncommon…enjoy….
Jani-Wrap…simply Pulchritudinous!
JaniWrap looks good in pictures, but even better when seen in the field.  
It's new and revolutionary and is changing the way maintenance professionals remove toilets and urinals for repair or service.
JaniWrap Out of Order Covers and Signs have huge positive impact on restroom visitors primarily because it's so unexpected to see such an elegant solution where we've been accustomed to seeing less attractive and effective methods.
Pulchritudinous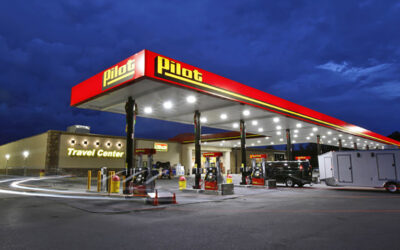 Travel Center Restrooms  Anyone who has ever traveled with children, let alone driven long stretches with little ones, knows that a family road trip is just about the least relaxing thing a parent can do. Cue the "Are we there yet???" memes. It's true that plopping...
Meet The Woman Who Won The Best Restroom Cleaner Award. A blog by JaniWrap Products. Temporary Out-of-order toilet and urinal covers.
Are You a Clean or Dirty Restroom User? A blog by JaniWrap Products. This is how I propose we solve the "Who gets to use which bathroom?" problem:
Summary
Author Rating
Brand Name
Product Name
Out of Order Urinal and Toilet Covers
Price
Product Availability