Shoot us an email… 
we'll respond promptly.

JaniWrap is always available and eager to assist with any questions you may have.
Explore our site and learn more about how JaniWrap can help you transform your facility and keep tenants and visitors happy.
We look forward to hearing from you!
-We hate spam too and we respect your right to privacy as much as we do our own.We have a strict anti-spam policy that prohibits selling, sharing, or otherwise abusing your email address.
100% Privacy. No Spam. That's a Promise.
Contact Us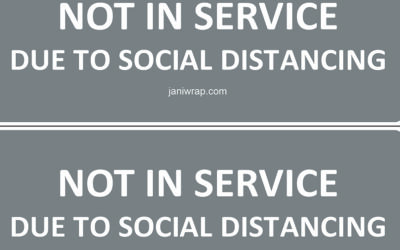 Out of Order Labels for Social Distancing. A new product that we are selling at JaniWrap. Versatile Decals. Toilet stall doors. Vending machines.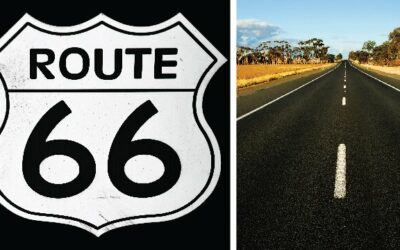 "The Birth of Modern Public Bathrooms' is a blog about how washrooms and rest stops go their start and how its important to keep them looking good.
Future of Public Bathrooms? Alamo Drafthouse CEO and co-founder Tim League got some attention last year when he sought input on the gender-neutral bathroom concept.
JaniWrap Out of Order Urinal Covers. 
Keeping Restrooms Beautiful.
We ensure your restrooms appearance is not compromised when a urinal or toilet needs to be removed from service.